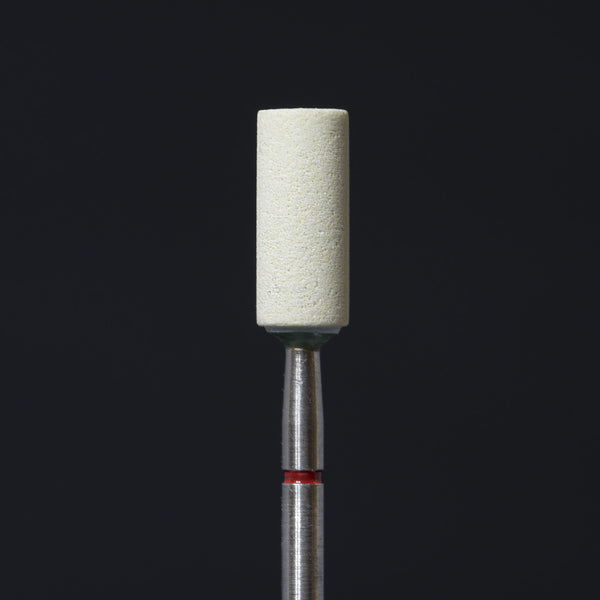 Broadway fine abrasion mounted zirconia grinding stones are the perfect tool for reducing zirconia while maintaining stabilization without leaving a rough surface. Our zirconia grinding stones last 8x to 10x longer than other zirconia grinding stones. 
Tip from Broadway Dental Lab
No need to use extra pressure with these zirconia grinding stones. Let the stone do the work. The less pressure, the better the results! 
Customer Testimonial
"I use Broadway's reducing stones, and I find them superior to others I have used. They are gentler on the material I am grinding on, causes less chipping or flaking, and they last much, MUCH longer."
Larry with Esthetic Dental Design